San Rafael
San Rafael is a multifaceted city nestled in a beautiful natural environment. It offers a wide range of excursions, gastronomic highlights, historical sites and cultural experiences.

Downtown San Rafael is only 20 minutes away from La Rivera, where you can find all kind of shops, restaurants, cafes, bars and other facilities such as medical health care, authorities and a national airport with daily flights to Buenos Aires.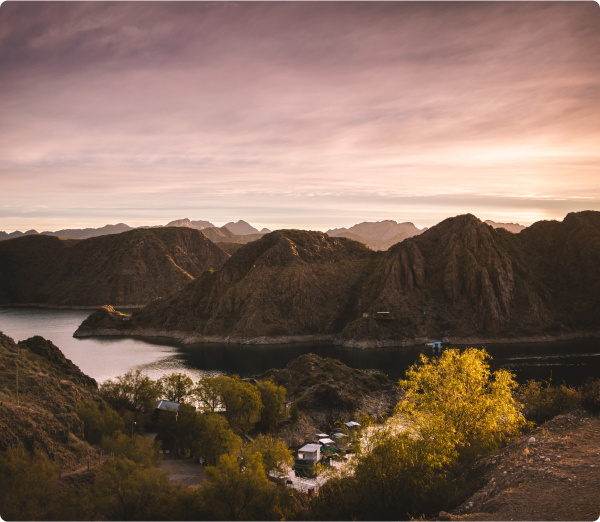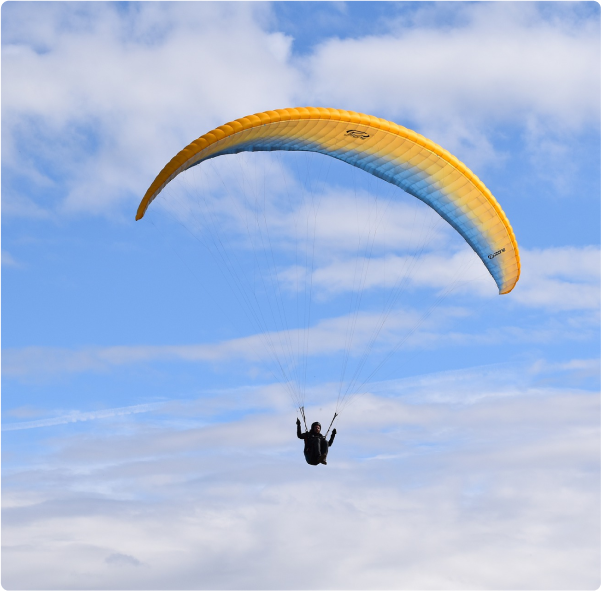 Promising location
San Rafael is located in the southern part of the province of Mendoza at the foot of the Andes Mountains. This makes it an ideal starting place for various summer and winter activities.
Perfect weather conditions
The particular climate zone in San Rafael provides almost daily sunshine with an average annual temperature of 21 degrees celsius. The hot summers are perfect for enjoying water activities and winter days invite you to the snowy mountains.
Popular activities
Pure adventure and memorable moments are guaranteed. The region offers rafting, trekking, mountain biking, jet skiing, wind surfing, kayaking, fishing, horseback riding, paragliding, skiing and much more.
Get updated
Read more on our blog