Mendoza
Mendoza is one of the most visited areas in Argentina. You can spend days exploring the plazas and cafes in town or attend a music festival. There are also incredible outdoor adventures outside the city for example fly fishing for trout, horseback riding in the Andes for sunset or biking through the vineyards including wine tastings.

Mendoza takes the term "laid-back" to the next level. It is worth to visit for a weekend as it is reachable by car from La Rivera in less than three hours.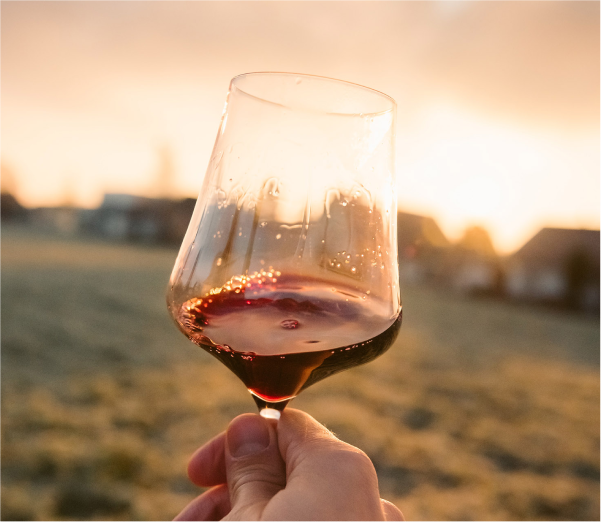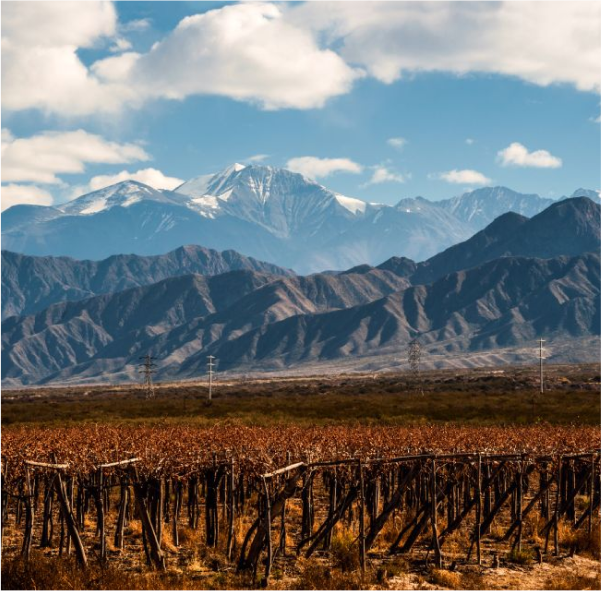 Wine capital
The classic Mendoza experience entails a visit in the vineyards. It is the most important region for wine in Argentina. People now travel from all over the world to taste the wine in its place of origin.
Events and festivals
Mendoza is a great place to visit for festivals. Inhabitants and tourists combined create great vibes. Further, the outdoor events provide the real latin experience for your unforgettable trip.
Mount Aconcagua
Mount Aconcagua summit, at 6962 meter above sea level, is the highest mountain in the western hemisphere and outside the Himalaya mountain range. To conquer the summit you need to start from Mendoza.
Get updated
Read more on our blog