Buenos Aires
Buenos Aires is a pulsating, passionate and cosmopolitan city. The combination of architectural and cultural heritage, creative energy, electric nightlife, unique traditions, vibrant art scenes, nice parks and welcoming hosts are reasons for making Buenos Aires to one of the world's most exciting capitals.

Enjoy a weekend getaway and take a one-hour flight from San Rafael directly to the heart of this metropole.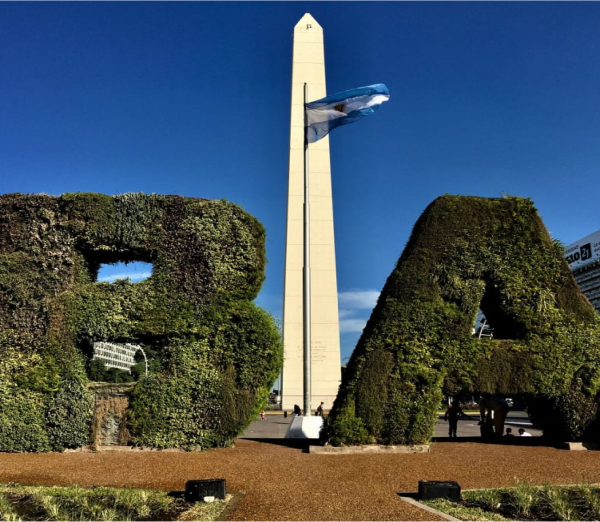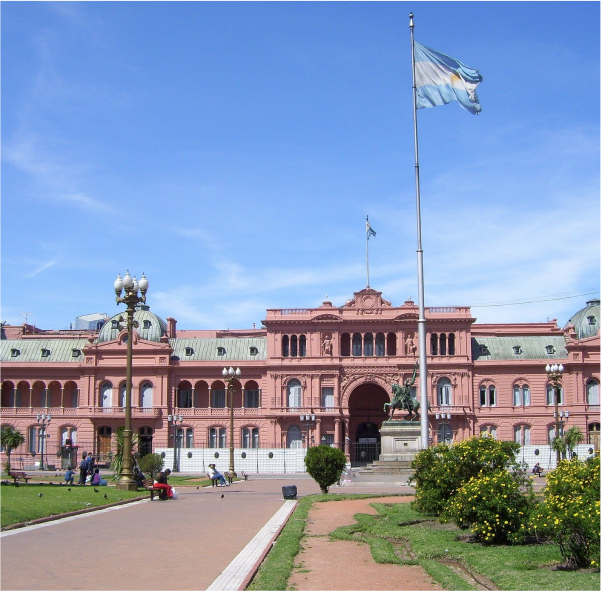 Most romantic dance
Today, Buenos Aires is a place of pilgrimage for tango dancers from all over the world and the dance is still very much alive. Young and old dance into the early hours every night of the week.
Visit a museum
There are around 160 museums. Some of the famous are: The Museum of Latin American Art in Recoleta, the Museum of Modern Art and the Museum of Contemporary Art in San Telmo.
The phenomenal nightlife
Buenos Aires is famous for its phenomenal nightlife, which ranges from traditional neighbourhood taverns to award-winning cocktail bars, big clubs, hidden gig venues and underground nightspots gathering.
Get updated
Read more on our blog