Visit
Allow yourself to enjoy a distinguished getaway where nature meets luxury. Experience the uniqueness of this paradise.
Get inspired by the variety of activities
Start planning your stay in La Rivera
Join the paradise adventure now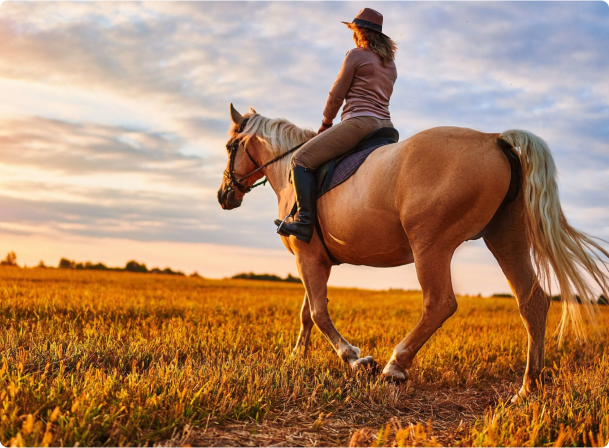 La Rivera will be one of the most incredible and ambitious real estate and leisure projects, which ever came into existence in Argentina.

The project spans over 1,000 hectares with 100 hectares of lagoons, several waterfalls, a riverfront of 7 km and other natural beauties.
Explore all categories
Get updated
Read more on our blog