Argentina
Argentina is an amazing place to visit and an even better place to live. Besides the natural richness with breathtaking landscapes and the cultural offering with its quality of life. One of the best things about living in Argentina are the people. They are caring, friendly, welcoming and generous.

Worth mentioning is also the perfect climate with more than 300 days of sunshine. All four seasons are very diverse. You can enjoy a beautiful hot and long summer time, magic colorful autumn days, cold winters and a warm spring season. This allows exploring a range of activities.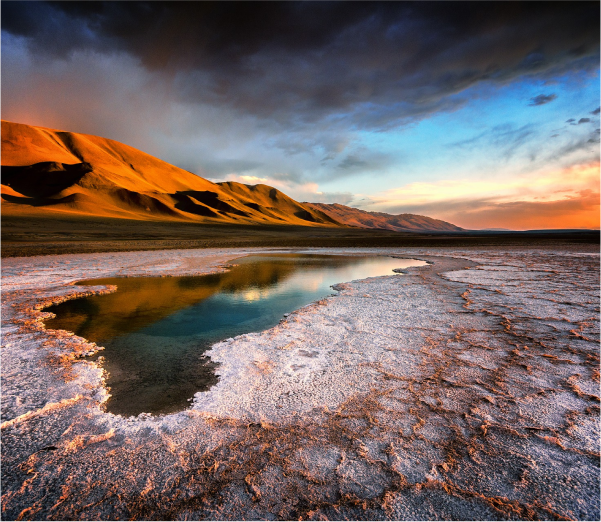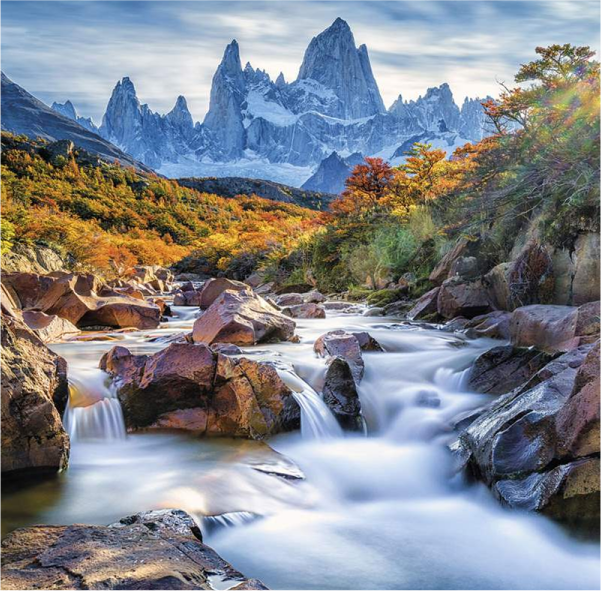 Potential for development
Argentina is on the rise. It represents one of the most promising real estate markets in the world due to its potential for development. Outside the big cities it is still very untouched, which makes it a hidden treasure.
Argentina's diversity
Exploring Argentina will never end. Breathtaking landscapes with stunning glaciers in southern Patagonia and the colorful north await you. Excursions to the tropic Iguazu waterfalls and the vibrant life in the cities are a must see.
Different cultural impacts
Argentina has enjoyed a lot of international migration especially from Europe. In the culture of gastronomy and social life you will notice the impact from Germany, Italy, Spain and France.
Get updated
Read more on our blog