Residential areas
La Rivera is divided into five different areas with distinct characteristics, e.g. a golf country club, a wine and airpark estate, a lakeside park and riverfront terraces.

You are invited to discover more about these amazing areas.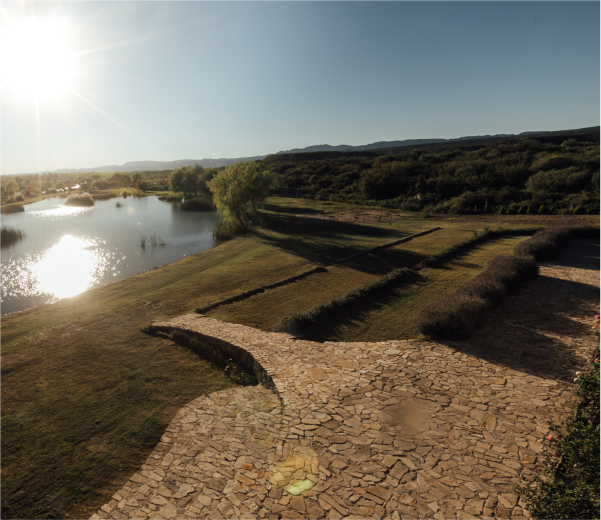 Property categories
Learn more about the different features of each category.
Standard
Gain unrivaled access to these extraordinary properties nestled among the vivid zones with all the comfort in the vicinity. The perfect property for your family or friend's house with its own splendid pool and seclusive garden area, starting from 1,000 sq m.
Premium
With privileged aspects such as elevated and superb panoramic views or direct access to the aerodrome with a private airplane hangar these properties are for those who seek a very exquisite home, starting from 1,500 sq m.
Exclusive
Without a doubt these properties are masterpieces providing absolute privacy and are located in the most impressive spots in La Rivera. Direct and exclusive access to unique features such as lagoons, rivers, waterfalls or one-off a type locations, starting from 1,500 sq m.
Wine estate
Impeccable and meticulously crafted properties and custom-built residences each with its own and exclusive vineyard offering modern luxury at its finest. (under development)
Model houses
The spacious and naturally designed model houses allow you to enjoy the finer things in life right away.

Learn more about La Rivera's model houses and get inspiration for your new home.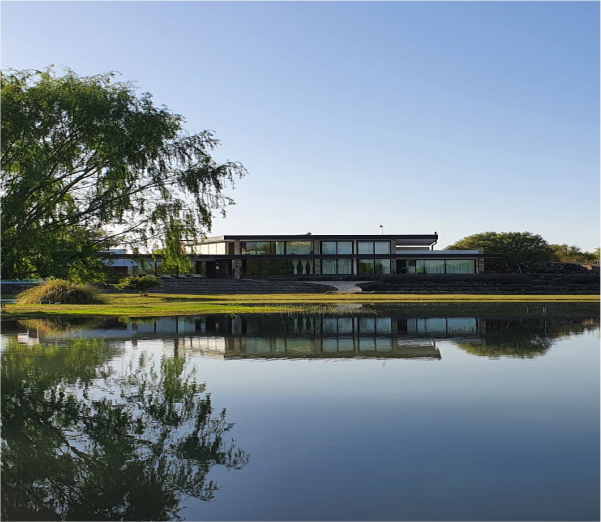 Get updated
Read more on our blog